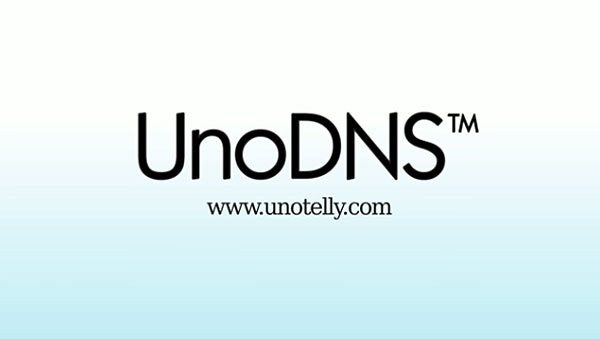 If you've ever come across the dreaded "this content is not available in your location" message then UnoTelly may be just the ticket for you.
You could set up a VPN or use a Proxy Server, so why would you want to use a pay service at $4.99/$7.99 per month?
Ease of setup/use and speed.
Not only UnoDNS is easy to set up on you PC or laptop, but you can just as easily use it on a long list of internet enabled devices as long as you can change the primary DNS on the device then UnoDNS should work. For my part I've used it on Windows, Linux (Ubuntu) and Playstation.
When you use a proxy server you're bandwidth/speed is usually less/slower than usual, UnoDNS claims there is Zero speed loss with their service, and in the time I've used it there have been no reason to doubt that claim.
I've even tried BBC iPlayer in HD and there's no difference compared to directly accessing iPlayer. Streaming was smooth and sharp.
UnoDNS is not a catch all that makes "all" websites think you're from a different region.
UnoDNS still allows you to access sites in your region, smart enough to switch on its services only when needed. There are also option to chose regions by website, so if Hulu will think you're from the US whilst BBC iplayer considers you from GB, pretty cool if you ask me.
Now everything is not as rosy as it seems. First off my main operating system is Ubuntu, precise pangolin to be, erm, precise. The instructions to change your DNS on that system is out of date.
As with everything Linux there are a few different ways to do things, but editing resolv.conf  on 12.04 is way off the mark. You could edit dhclient.conf but I got errors, with UnoTelly intermittently asking me to update my IP address when I have just done so. The simplest more reliable way to change your DNS was to edit network connection using the gui. Once that's done UnoTelly is a breeze.
So if you are an Englishman in New York or an American in Paris, UnoTelly may be the best way to access your favourite telly.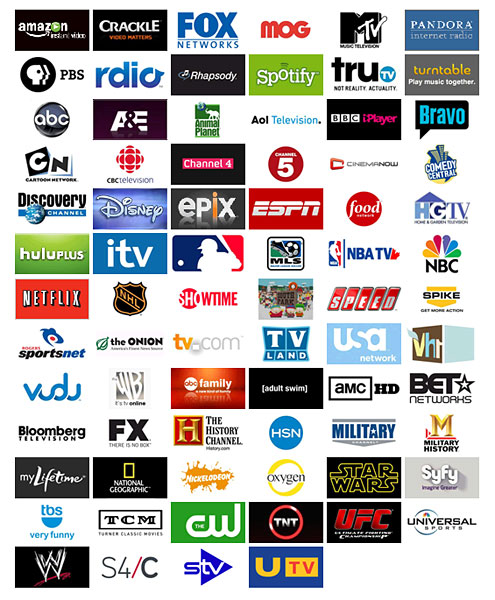 With thanks to Nick & UnoTelly for complementary UnoDNS account.