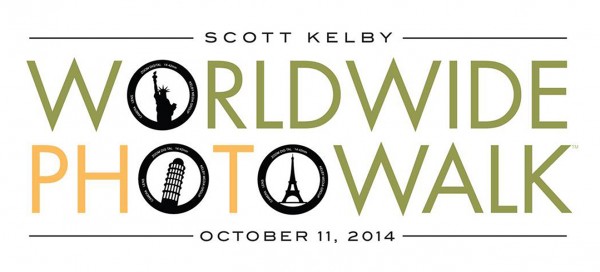 Today, despite the rain, I took part in Scott Kelby's Worldwide Photo Walk 2014: Brighton and had a great time – thanks Dade for organizing this (and the coffee). It was lovely meeting everyone who made it to the event, some even from as far as Venezuela 😉 And thanks to Paul for lending me his cloth to clean my dirty lens…
Below couple of images I took, more to come later…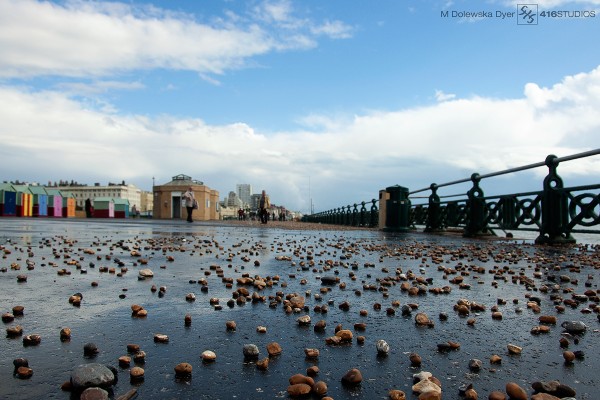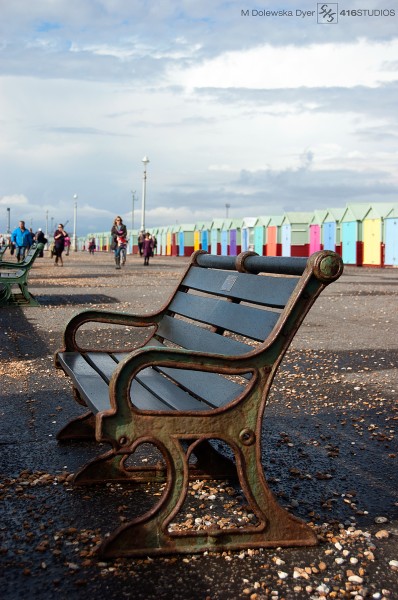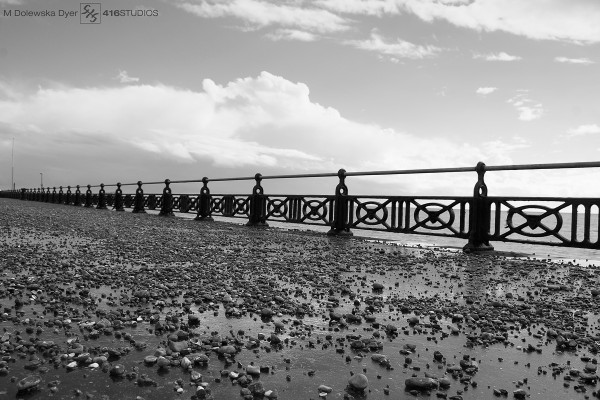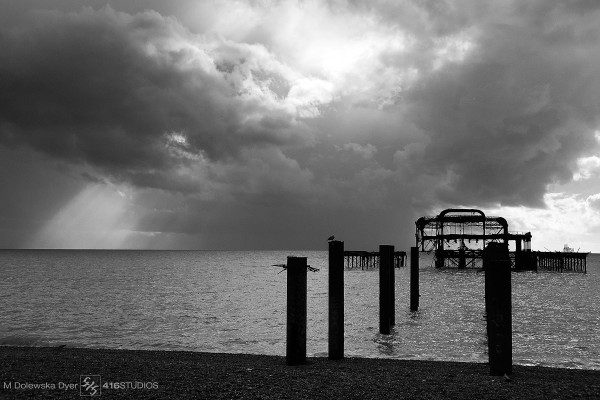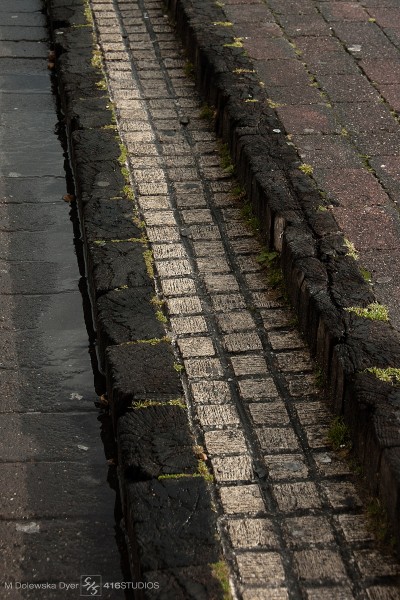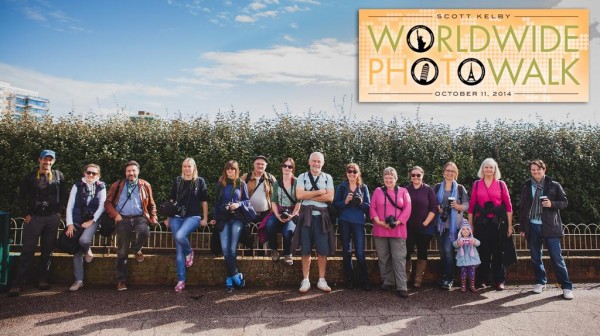 For images from other participants click through to Brighton's walk Flickr group, to the main group on Flickr for worldwide shots or alternatively visit #WWPW2014 dedicated Pinterest board.
Read more about Brighton's photo walk here on Dade's blog.
Update:
Winners of the 7th Scott Kelby Worldwide Photo Walk 2014 has been announced here.