Last weekend Michael and I, we went for the 500px Fujifilm Global Photo Walk #500pxGPW15 . I haven't checked but someone did and apparently we walked 15 km from under the Brighton Wheel, through Kemptown to Marina and then onto Marina Arm. The walk was lead by brilliant Brighton photographer Dade Freeman.
Below mixture of our "best" images, enjoy…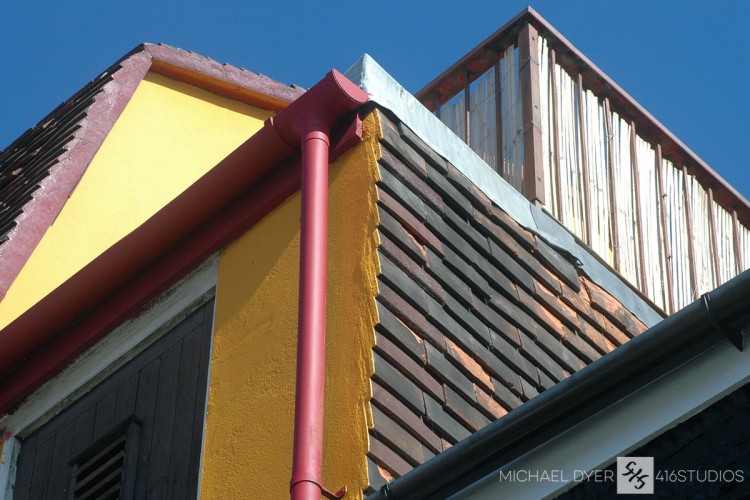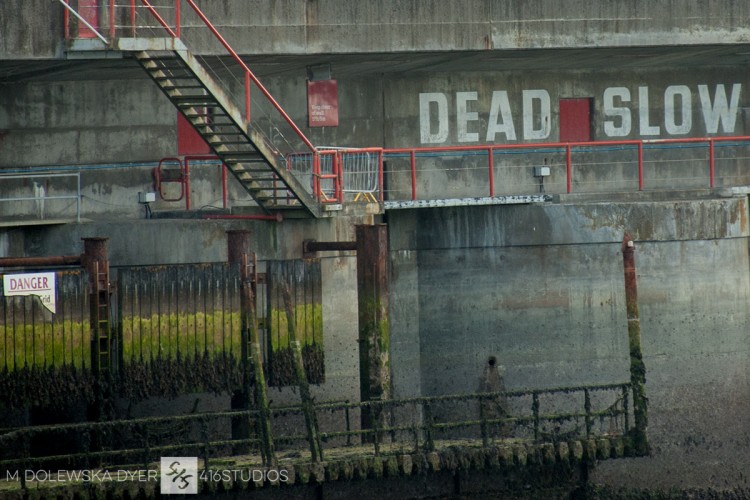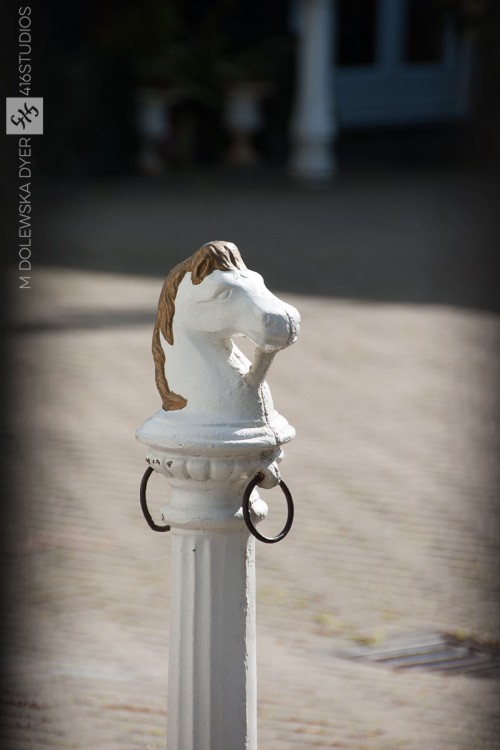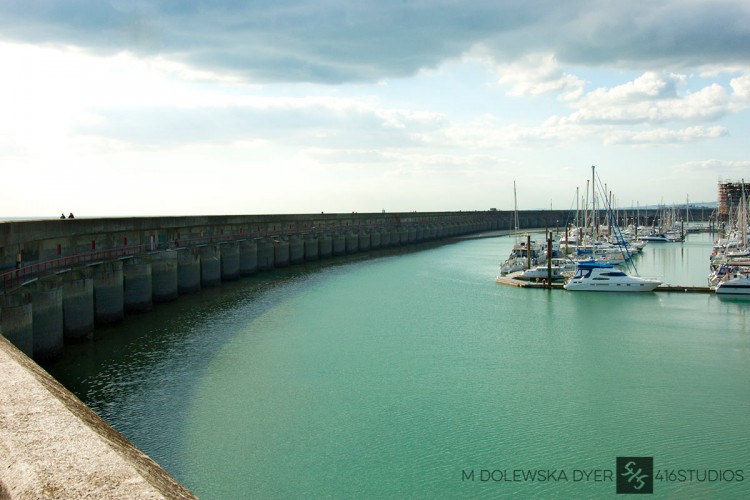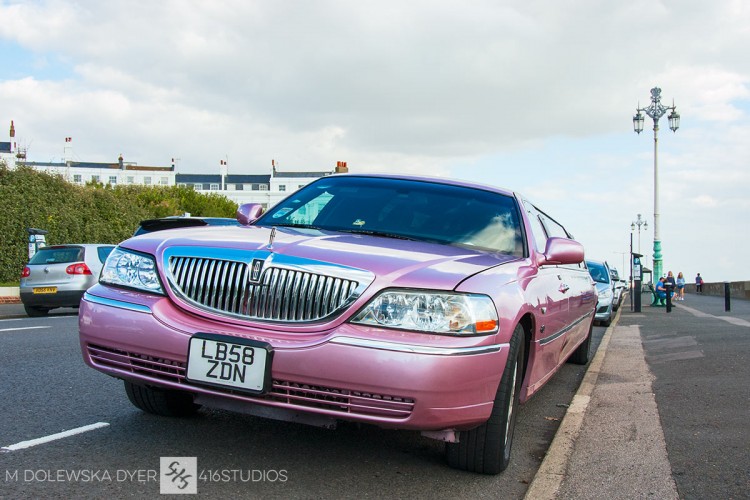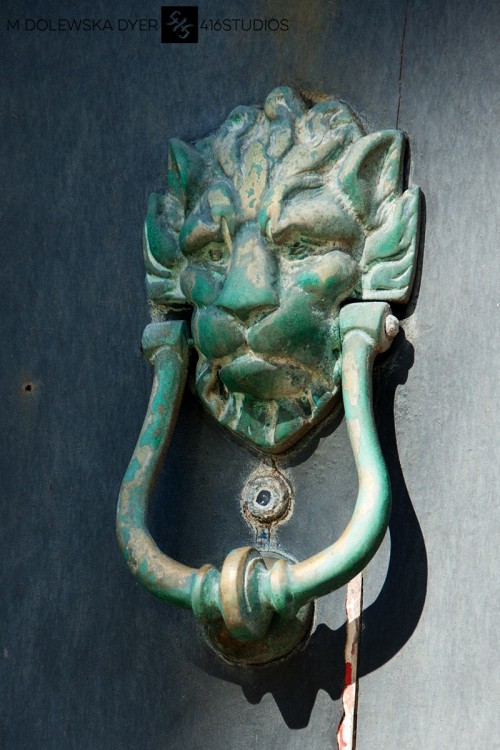 Some more images can be found on our 416 Studios Instagram and Coffee & Vanilla Instagram as well.