Below images have been taken especially for the projects at Brighton Photographers Group run by Dade Freeman.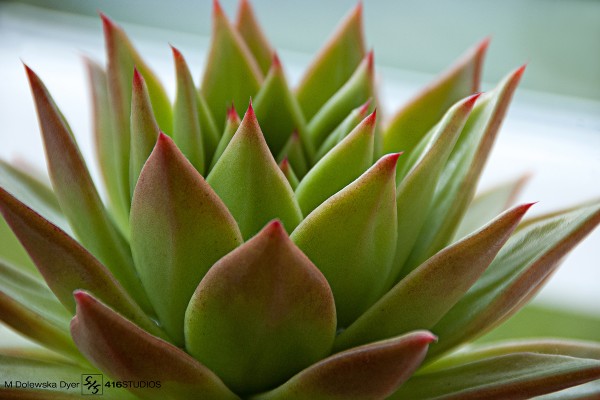 Eboony Echeveria from my collection of succulents.
Taken in natural light, no post production except for camera spot removal and colour correction.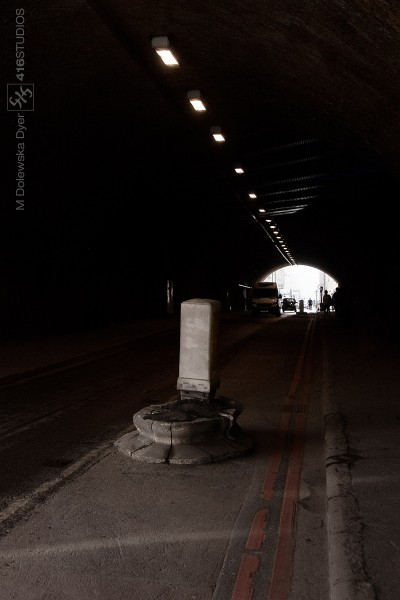 Taken on Bermondsey Street near London Bridge in London.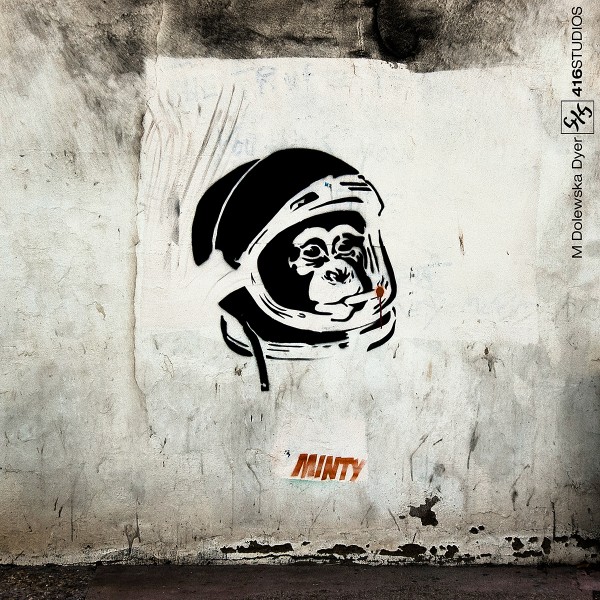 Taken on one of Brighton's streets…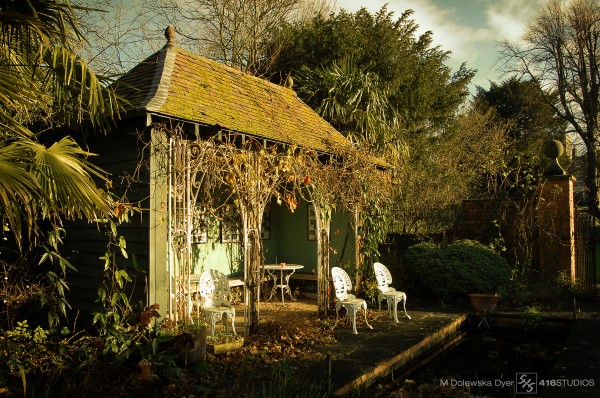 Taken in Wantage, Oxofordshire while visiting our friends Sylwia & Dan.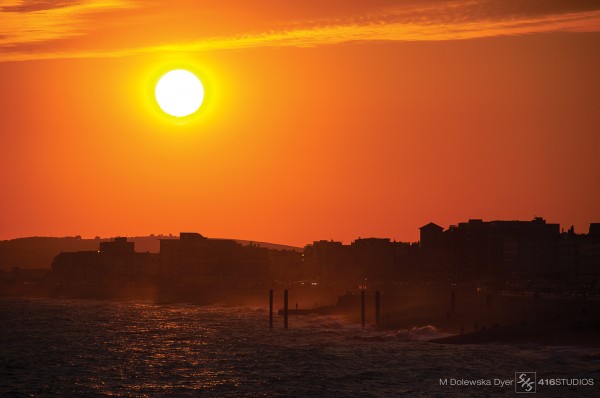 Taken couple of nights ago from the pier.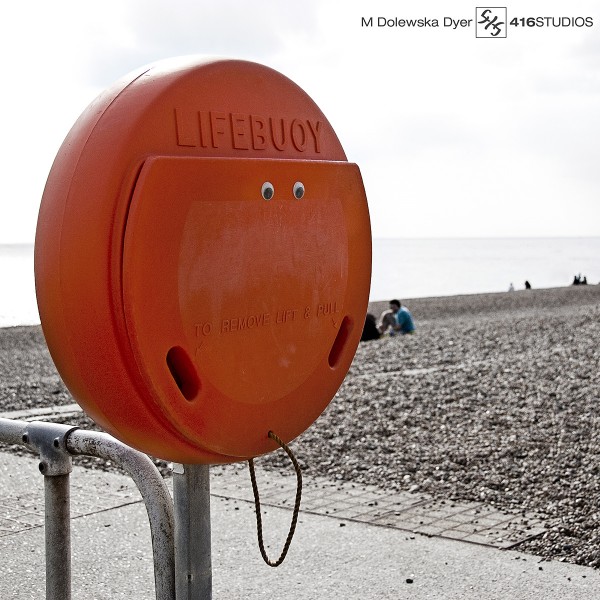 Cute Brighton beach lifebuoy with googly eyes…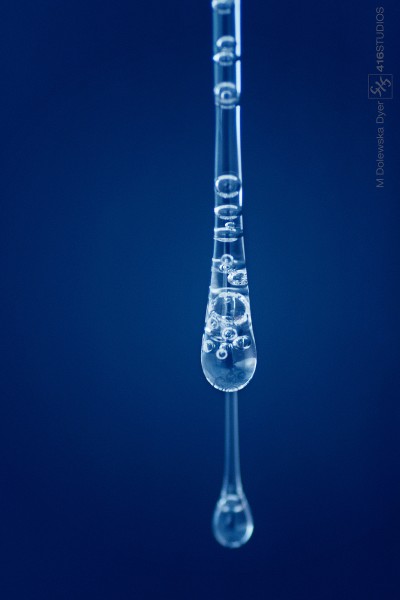 Taken with macro lens.
Taken from Brighton Pier just before sunset.
Blossom of Crassula Marnieriana / Jade Necklace / Chinese Pagoda succulent.