Just a short post to let you know that I'm taking part in 52 Week Photography Project organized by Brighton based portrait photographer Dade Freeman. The project has just started so there are still 2 days to join in before the first week is over.
I will be uploading here images weekly for the next 52 weeks or less if I don't manage to complete the challenge, wish me luck (!)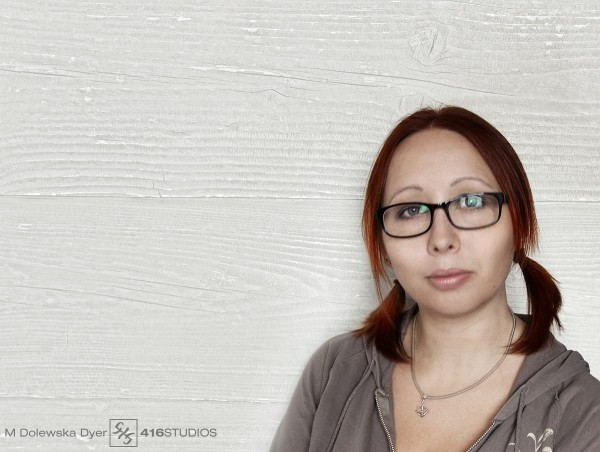 Despite the green glare on the glasses and a bit out of focus face, I'm quite happy with the final effect, especially that it took me less than 20 minutes to produce this photo. The hardest part for me was to actually sit down in front of the camera which I don't feel comfortable with and therefore I hardly ever take photos of myself…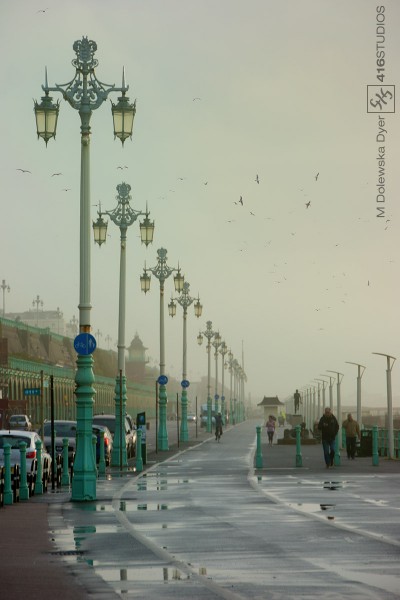 Taken few minutes after 9 am on the Brighton's seafront, heading towards Marina.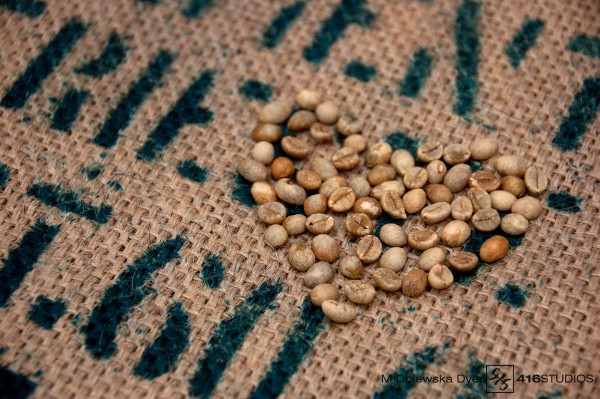 Raw coffee beans on the top of jute coffee bag…
Puddle on East St, Brighton, UK.
Single water drop on the top of Purple Echeveria's waxy leaf.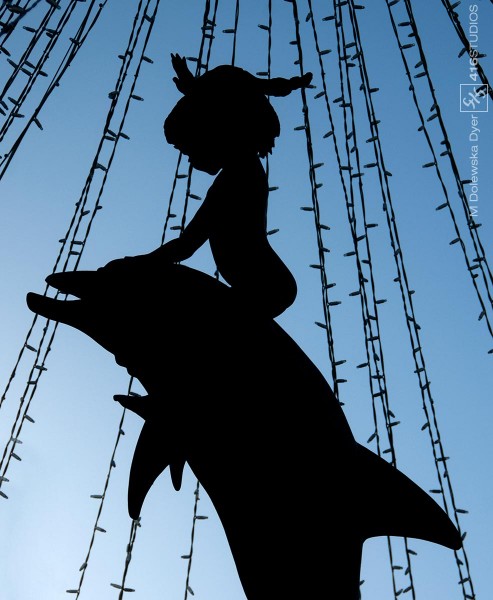 Taken in Brighton's Lanes, it's a fountain with a statue of boy & girl riding dolphins.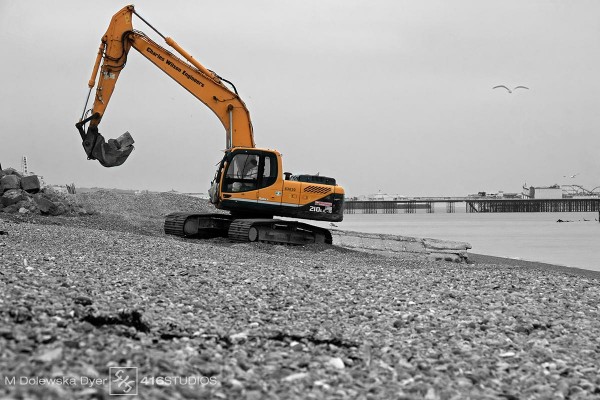 Just a little digger on Brighton (Hove actually) seafront…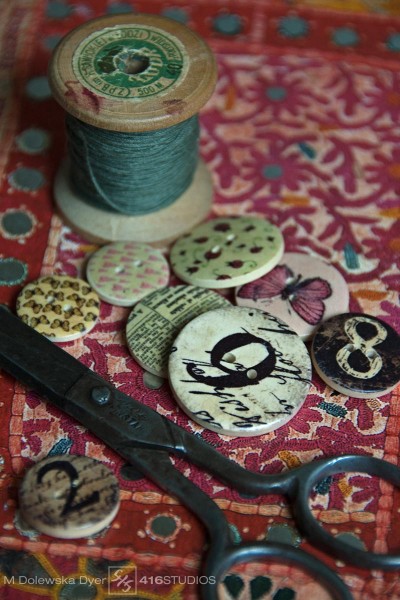 My mum's old scissors, old UNICEF stationery box as background and my granny's old spool brought from Poland.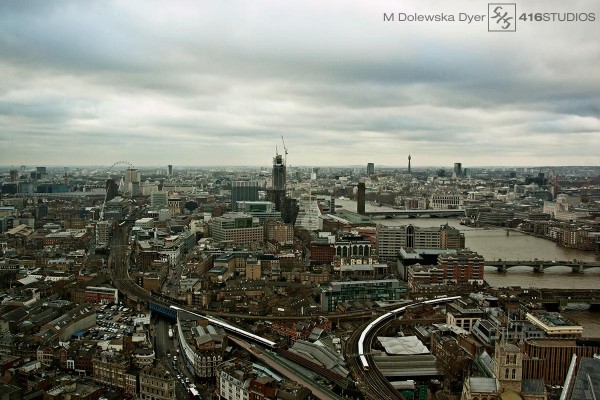 Taken from Shard's Shangri-La Hotel, through the window.
It took me more than couple of minutes of wait for the gulls to appear but it was worth it… I think.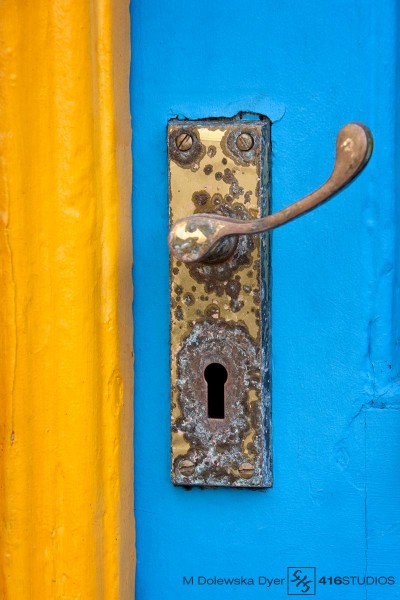 Taken in Brighton not in the Caribbean but every time I pass this place it reminds me of the time I spent working on the ships.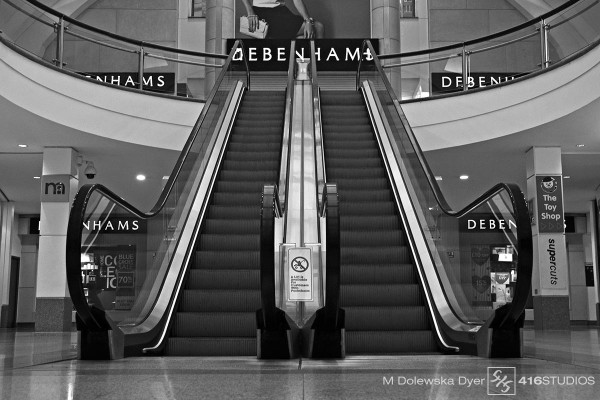 Photo taken in Churchill Square shopping centre in Bright in early morning hours.
The last image in this post and the most challenging so far, quarter of the 52 week challenge is done…
More images can be found here:
52 Week Photography Project – Part 2/4
52 Week Photography Project – Part 3/4