This is part two of the  52 Week Photography Project organized by Brighton based portrait photographer Dade Freeman. First set of images from weeks 1 – 13 can be found here.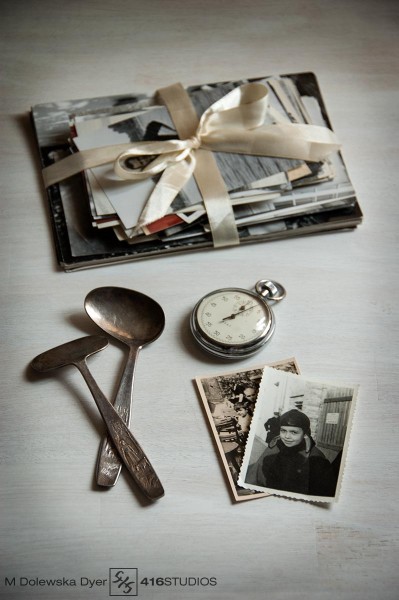 Pictured things belonged to him: silver baby cutlery set, stopwatch and couple of photographs… he would be 79 today. My grandfather was executed by communist government on the same date decades earlier…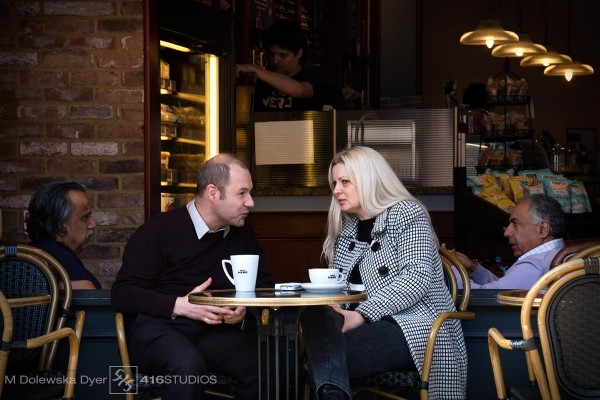 I find photographing strangers on the street very hard… spent two days taking photos and finally went for one of the first shots.
My mother's eye…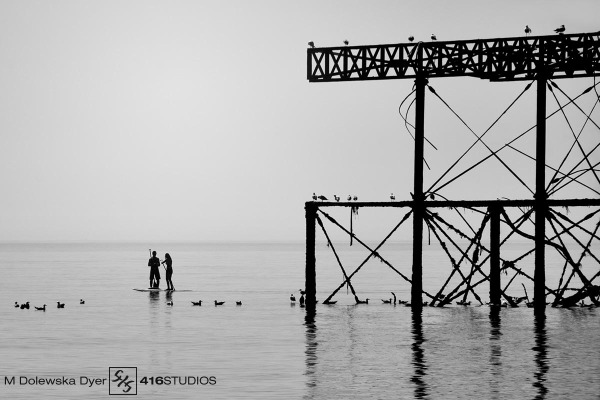 It would also work as example of reflections or silhouette…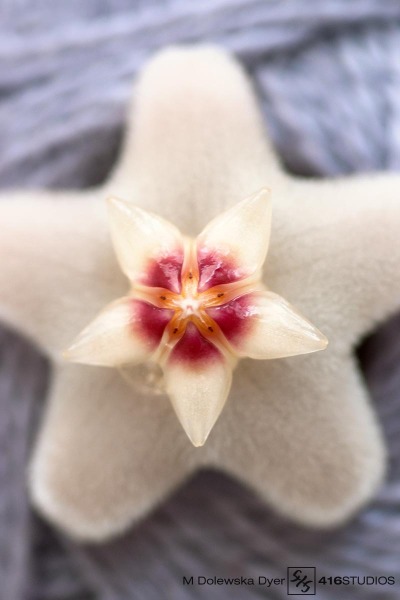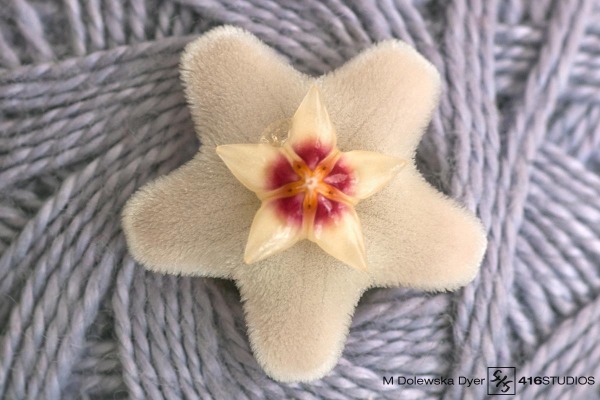 Hoyas are one of my favourite plants, used to have them in our Warsaw flat ever since I was big enough to remember.  More about Hoya carnosa and other wax plants here.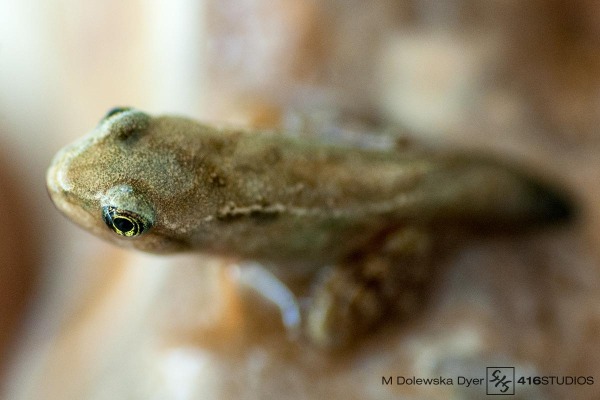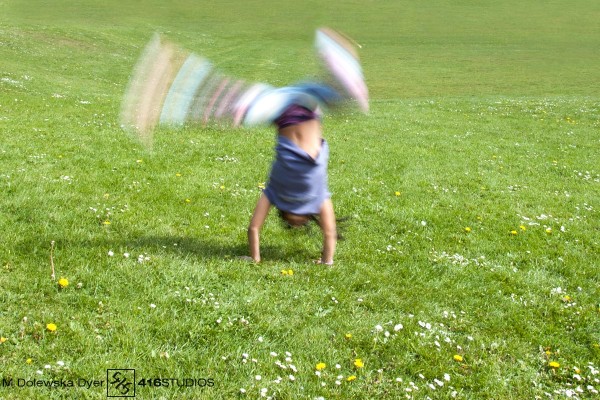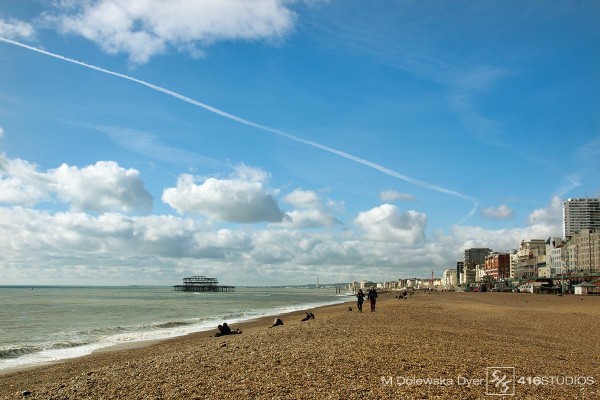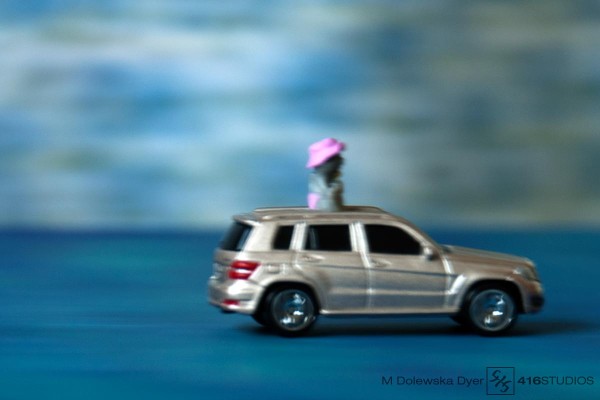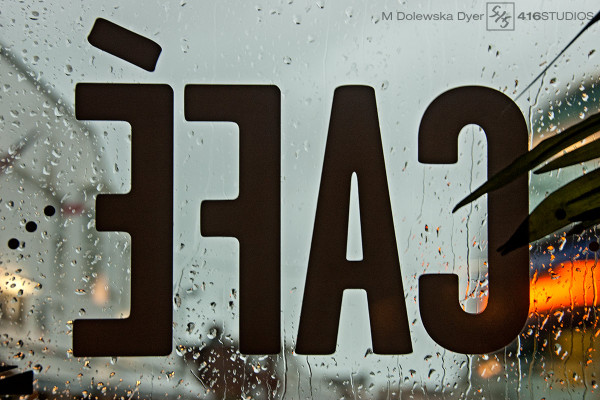 … or bar weather as we say in Polish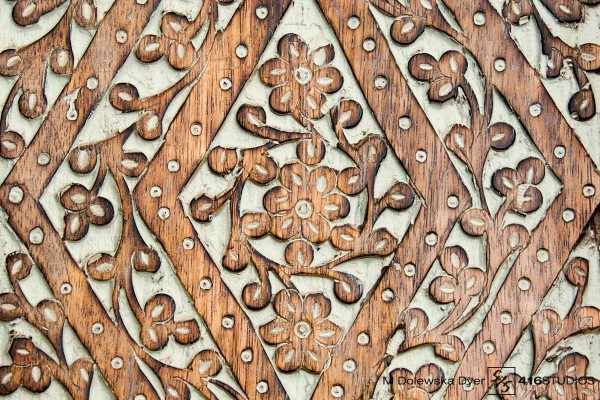 Detail from my favourite wooden tray…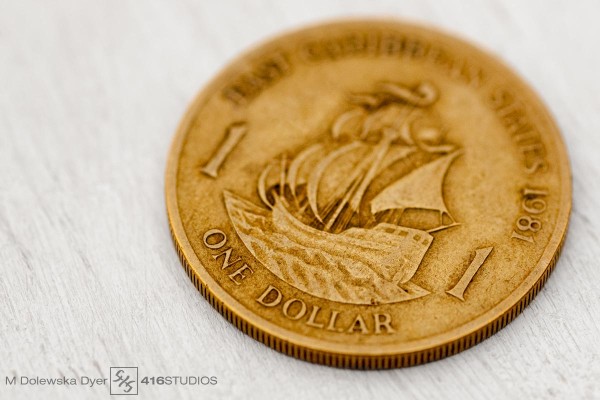 Caribbean Dollar coin
Half of the project is done… wish me luck for the other, more challenging themes to come (!)
More images can be found here:
52 Week Photography Project – Part 1/4
52 Week Photography Project – Part 3/4