Motorola Moto G 2nd Generation – comes in white or black £134.77 sim free on Amazon 
The screen is 5″ –  2.5 inch (7 cm) wide and 5.5 inch (14 cm) long.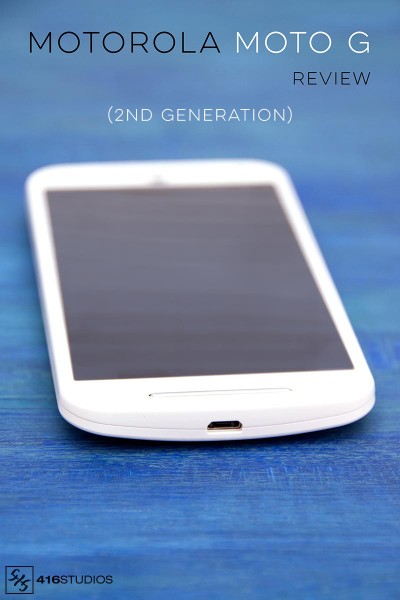 It comes in a little box, no headphones, charger or other useless gadgets. It charges through standard mini usb which is provided.
It is also sim free, unlocked and uses micro sim cards, works perfectly with GiffGaff network I'm on.
Having use much smaller HTC Desire from couple of years ago I thought it would be a bit to big but I was wrong, it fits pefectly in my hand (and I have quite small hands) and it is not heavy but at the same time it does not feel like cheap plastic phone, which it isn't.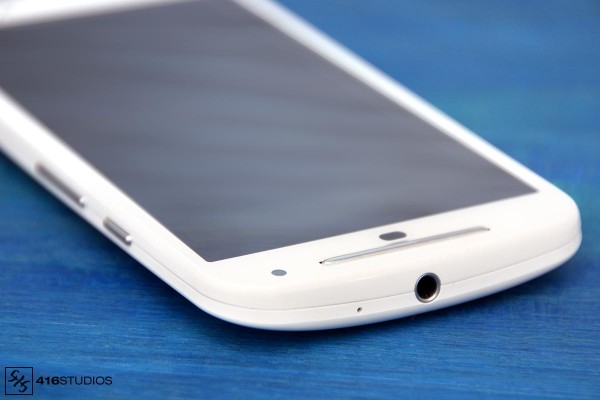 SPECS
Motorola Moto G5 comes with Android 4.4.4 KitKat operating system (which will be updated to the newest one as soon as you turn on the phone)
Includes two cameras. A 2 megapixel on the front, with which we can make video calls, and one in the rear with 8MP with integrated LED Flash
5″ HD display with gorilla (scratch resistant) glass
2 front stereo speakers
MicroSD card slot up to 32GB
Qualcomm Snapdragon 400 quadcore processor
Dual SIM (it has space for another sim if you need separate business / personal phones or anohter one to call different country)
Comes in black or white version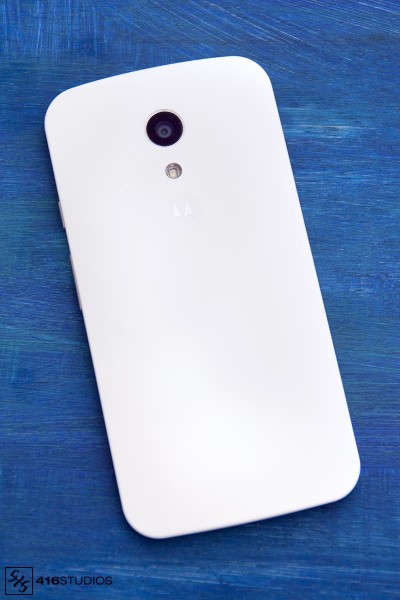 There is great selection of Motorola Moto G shells on the market to customise your device or you could always make your own DIY mobile phone case like I did (tutorial on our other blog).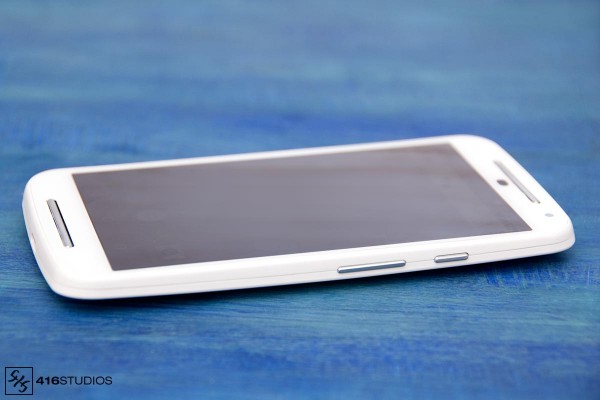 I love it… it has everything you could want from a modern smartphone at a ridiculously low price. I'm most happy and surprised by the camera, it takes photos which I can share with my blog readers on Instagram, Facebook, Google+ or Twitter (check quality yourself) but also record videos of children and take photos good enough to print in case I don't have my proper camera with me. You'd expect 8 GB internal memory to by reasonable for a under £150 phone, but Motorola goes much further by providing a micro SD slot for additional storage, up to 32 GB. It has enough space to install all the apps, music, and photos I needed for a long time and did I mention the price?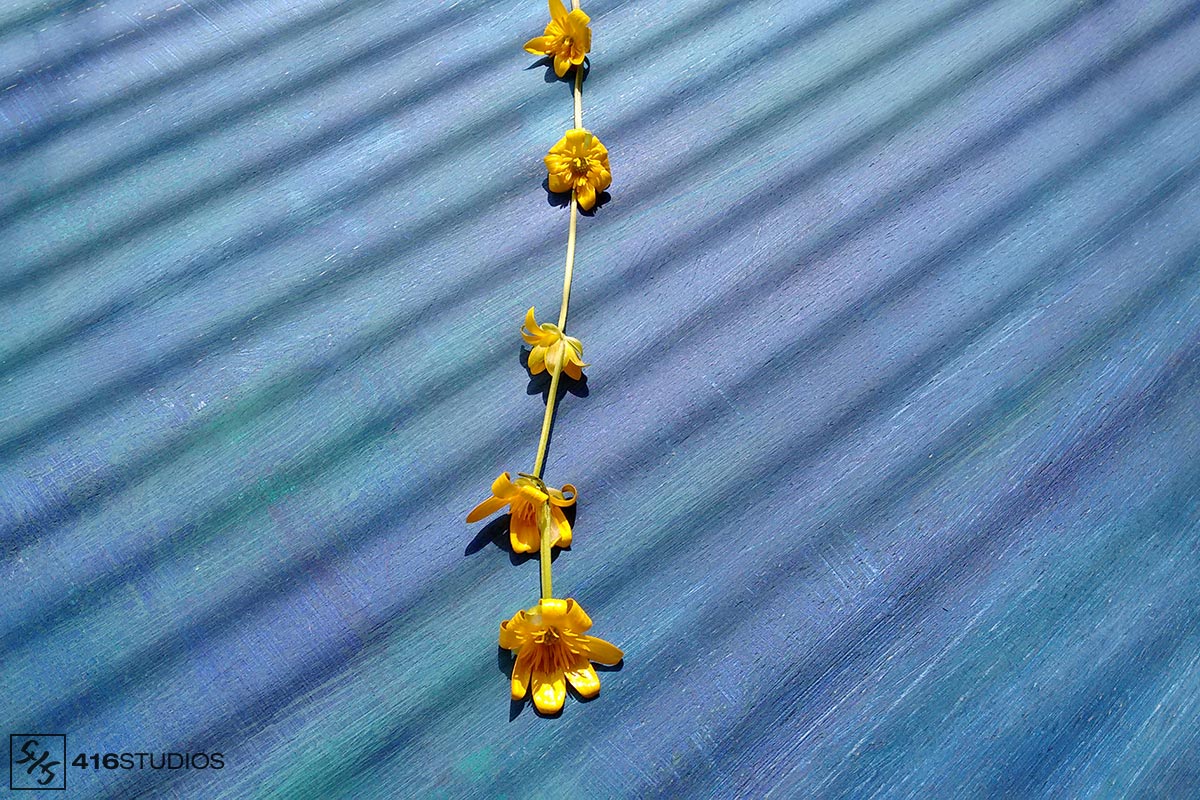 6 x 9 print size at 300dpi or 2000 px wide (twice average screen) for internet use at 72 dpi. This is photo taken indoors in natural light (harsh sunlight from the window through the blinds, hence the stripy shadows) unedited image, no colour correction or sharpening… it was sharp enough, even a bit too sharp to my liking.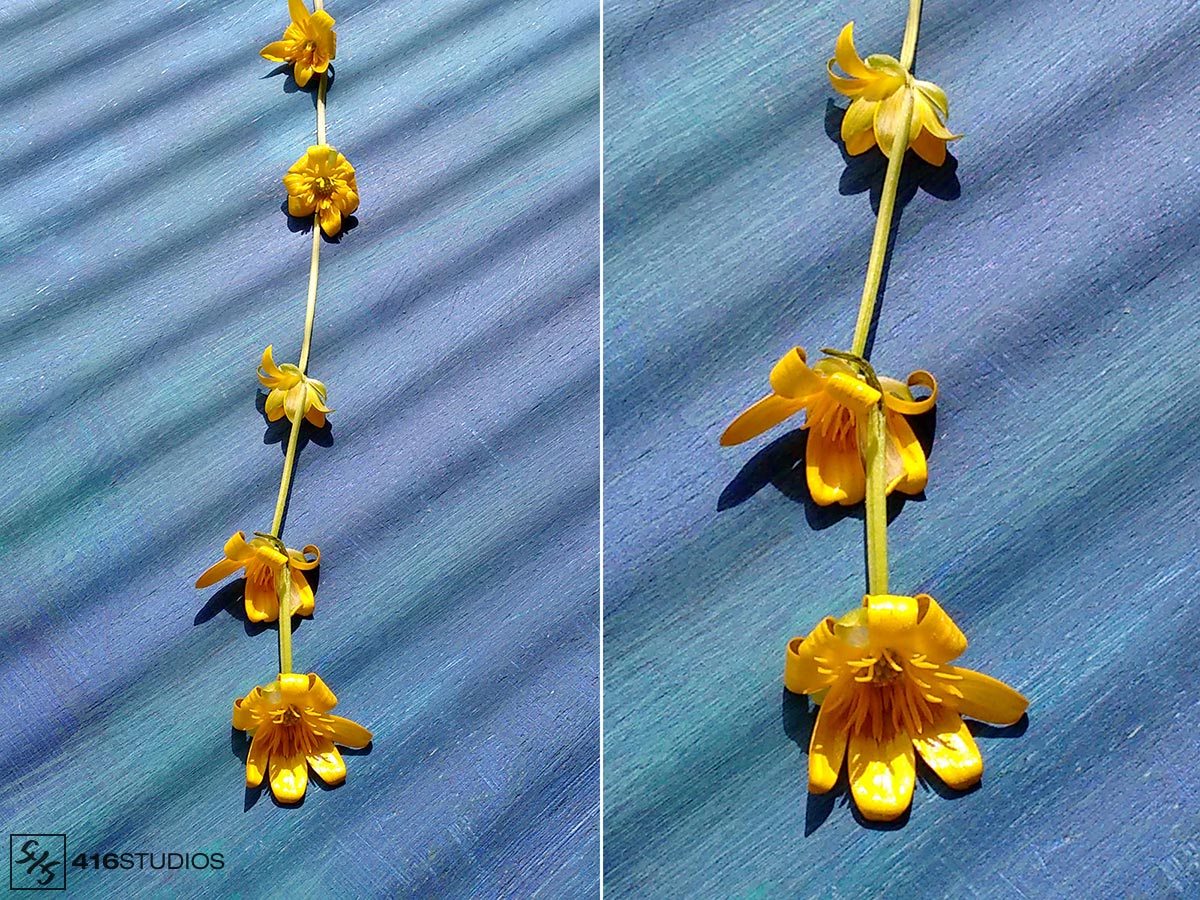 DISCLOSURE: This post contain some affiliated links. Part of  this review can be found on Amazon website as well. We were not compensated for this post. All opinions expressed here are our own and we retained full editorial control.