Below couple of water drop photos we have taken a while ago… Our inspiration was macro photography by Andreas Stridsberg.
The liquid used for the shots is plain water and the colour is determined by the reflection from  the containers / plastic basins we were using, it was also a little bit enhanced afterwards in post production.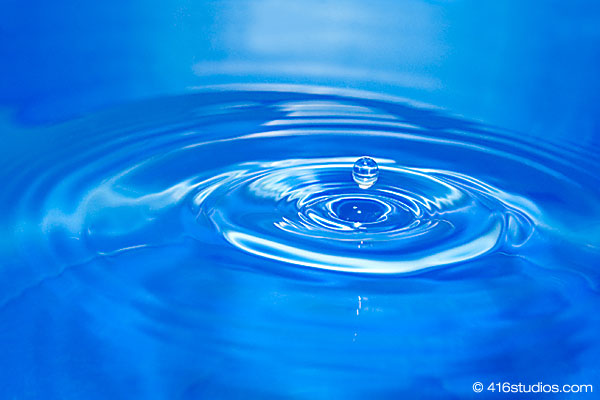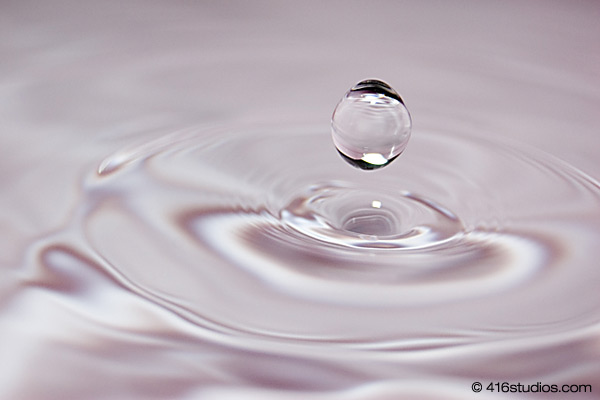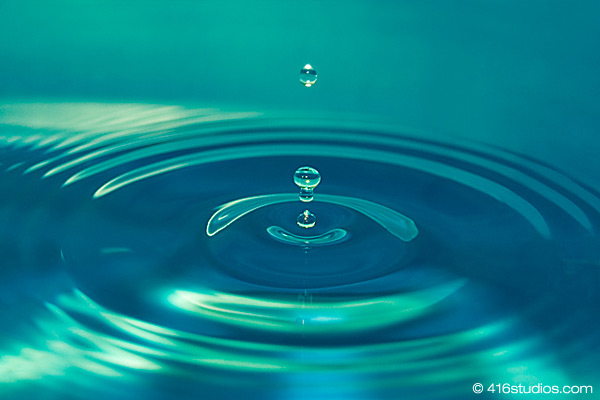 Photography: Michael DYER of 416 Studios.
Some of the images can be purchased via Gifts by Marissa.